Quality & Service You Can DEPEND Upon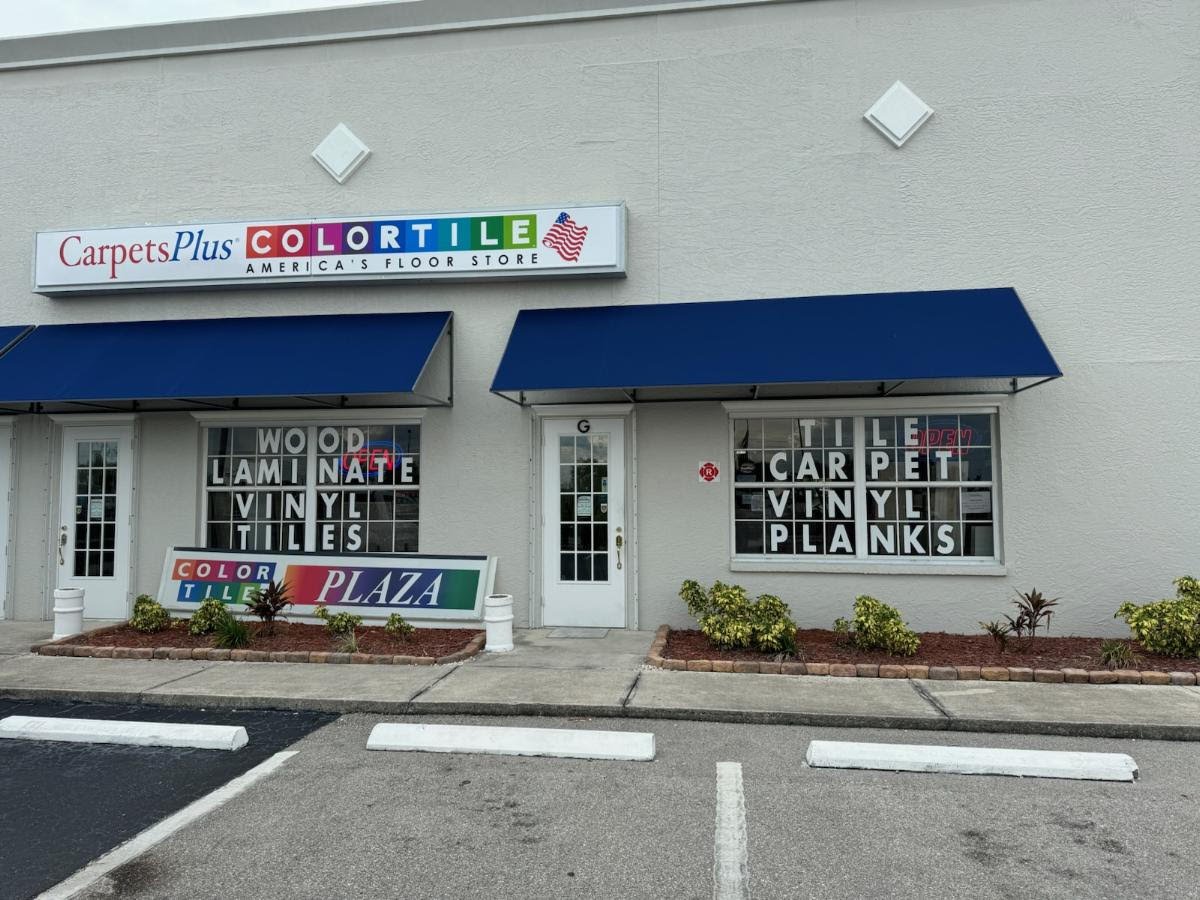 Randy Byrd and Derrick Simons are co-owners and close personal friends. More than a decade ago, they decided to merge their two talents and purchase a flooring business. Together, they oversee all phases of the operation, which includes sales & design, purchasing, bookkeeping, estimates, merchandising, and warehousing. Their respective careers and experience have instilled in both of them the ability and strong desire to fulfill their slogan of "Quality & Service You Can DEPEND Upon." They also employ multiple crews of flooring professionals and subcontractors to provide installation services.

COLORTILE CarpetsPlus is involved with the Charlotte County Chamber of Commerce, North Port Chamber of Commerce, and Charlotte Desoto Building Industry Association (affiliated with the Florida Home Builders Association FHBA and National Association of Home Builders). In addition, they have been involved with local networking groups where they were able to meet qualified contractors in other disciplines that they now routinely refer out to customers as a courtesy.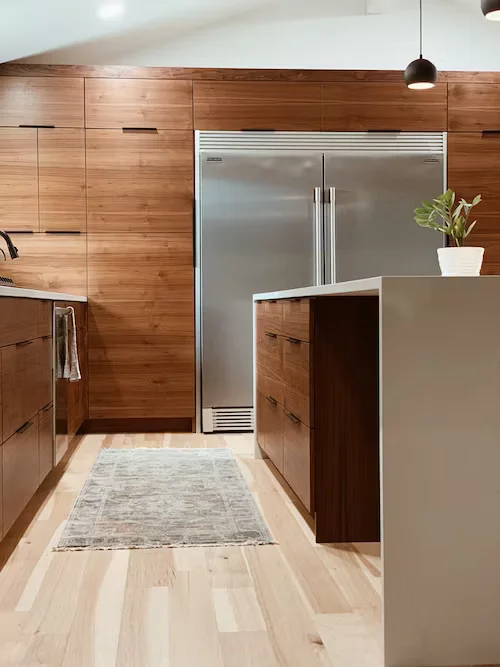 Here are just a few things we provide to ensure we create spaces you can enjoy.

Unmatched Selection
We offer a comprehensive selection of flooring styles and colors, with trend setting designs at prices right for you. Visit COLORTILE CarpetsPlus to experience our vast selection of high-quality floor covering.
Product Expertise
Our salespeople are highly trained experts who help you choose the floor that matches your decor, your lifestyle and your budget. At COLORTILE CarpetsPlus you will receive top quality service and selection.
Professional Service
Our team is excited to hear about your next flooring project, we pride ourselves on providing a complete flooring solution with satisfaction from your first visit through installation.
Installation Specialists
Our professional installers make certain every installation is perfect. Every project is handled with the utmost care and highest degree of craftsmanship. Call or visit soon to get started on your next floor covering project.